Knoxie's Table & The Market are offering our Eastern Shore inspired cuisine along with beer, wine and spirits for take-out.
THE MARKET (TO GO) HOURS
Breakfast
Monday-Thursday | 8:00am-11:00am
Friday-Sunday | 7:00am-11:00am
Lunch
Daily | 11:00am-4:00pm
KNOXIE'S TABLE (TO GO) HOURS
Sunday-Thursday | 4:00pm-10:00pm
Friday & Saturday | 4:00pm-10:30pm
HAPPENINGS & WEEKLY SPECIALS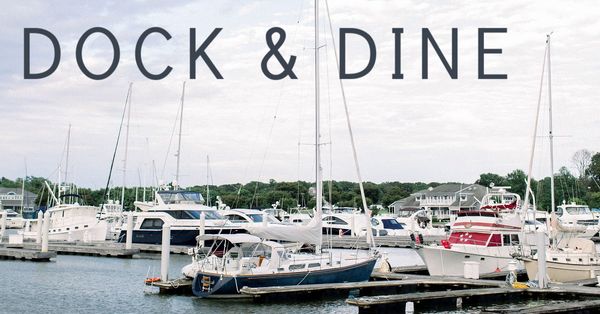 Dock & Dine
It's boat season which means late sunsets and bay breezes. Let Knoxie's be a part of your summer fun and enjoy DOCK & DINE. The Beach Club offers a complimentary transient slip for guests in the Bay Bridge Marina. Give us a call and we will pick you up for a delicious dinner at Knoxie's Table or we will bring it to you and you can continue your boating adventures. Available 7 days a week.
Contact our Front Desk at 410.604.5900 for complimentary transport.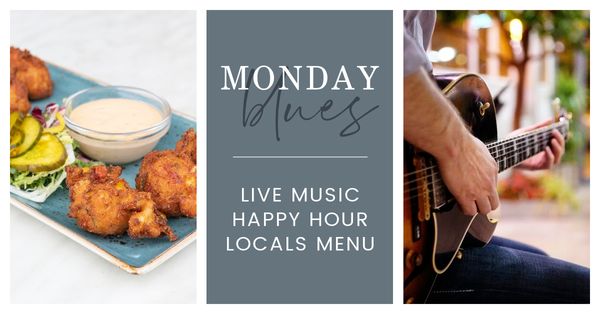 Monday Blues
Join us at Knoxie's Table for MONDAY BLUES including our Local's Night menu, live music, and $2 off draft beer, wines by the glass and appetizers every Monday night from 5:30 until 8:30.
Our Monday Blues Local's Night menu features Prime Rib and other delectable Eastern Shore-inspired dishes. Two courses for $24.95.
FIRST COURSE | select one
Beet Salad | Vegetable Crab Soup
SECOND COURSE | select one
Queen Cut Prime Rib with Au Jus | Single Crab Cake | Weekly Feature
Served with Garlic Mashed Potatoes and Veg of the Day
LIVE MUSIC SCHEDULE
January (17) Dana B | (24) Shane Gamble | (31) Alexander Peters
February (7) Jordan Sokel | (14) Pete Baker | (21) Dana B | (28) Alexander Peters
March (7) Jordan Sokel | (14) Pete Baker | (21) Dana B | (28) Alexander Peters
April (4) Jordan Sokel | (11) Pete Baker | (18) Dana B | (25) Alexander Peters
May (2) Alexander Peters | (9) Pete Baker | (16) Dana B | (23) Jordan Sokel | (30) Alexander Peters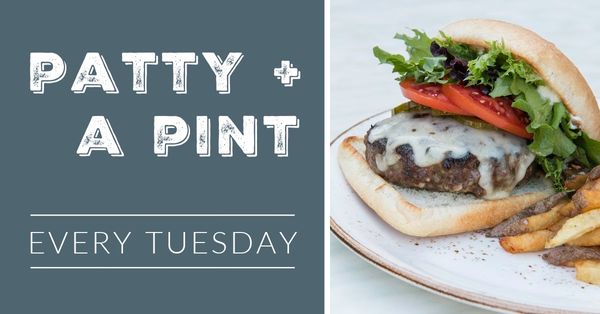 Patty + Pint Night
Join us every Tuesday at Knoxie's Table for a mouthwatering burger and a pint of your favorite beer for $18. For an additional $5, upgrade to a Barnyard Booze Shake. Our very own "Burger King" Sean will be sharing his latest burger creations every week.
Enjoy Knoxie's signature burger or our special featured burger of the week! Follow Knoxie's Table on Facebook or @knoxiestable on Instagram for the featured burger and suggested beer pairing!
Call Knoxie's Table at 443-249-5777 to make your reservation.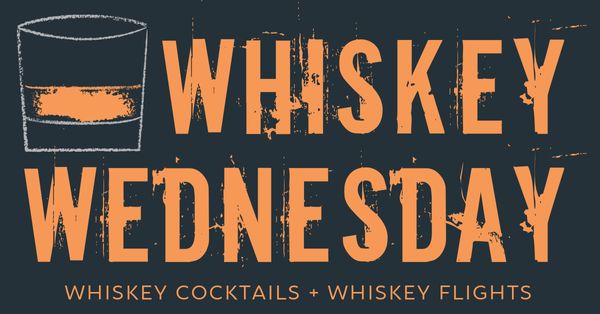 Whiskey Wednesday
Wednesdays are for whiskey at Knoxie's Table! Every Wednesday, the bar at Knoxie's Table offers featured whiskey cocktails and weekly flights.
Call 443-249-5777 to learn more about our featured whiskey and to make a reservation.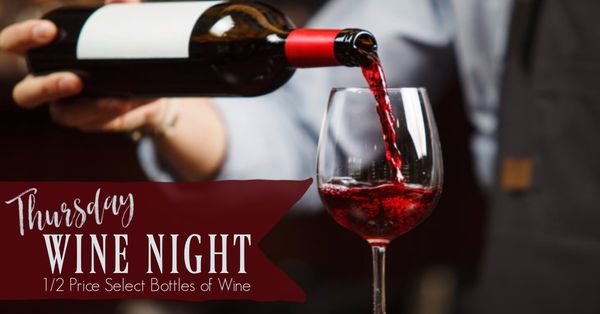 Wine Night
Every Thursday, we hand pick select bottles from our wine list at 1/2 price. Wine night can be enjoyed in the bar, dining room and on the terrace (seasonally). Enjoy a charcuterie and cheese board alongside your glass of wine on Thursday evenings.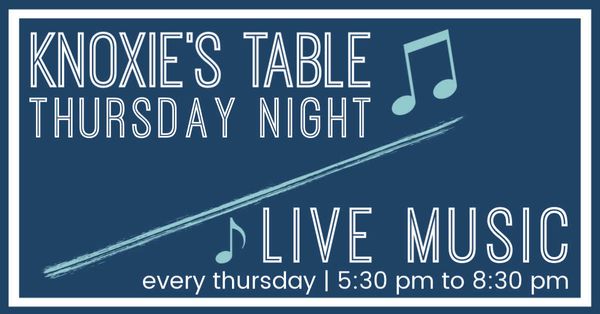 Live Music
Enjoy Thursday nights at Knoxie's Table with live local acoustic music from 5:30 until 8:30! Don't miss out on your favorite local musician!
January (20) Sean Pietras | (27) Dave Hawkins
February (3) Bryan Ewald | (10) TBD | (17) Alexander Peters | (24) Jordan Sokel
March (3) Bryan Ewald | (10) Alexander Peters | (17) Sean Pietras | (24) Jordan Sokel | (31) Dave Hawkins
April (7) Bryan Ewald | (14) Dave Hawkins | (21) Alexander Peters | (28) Sean Pietras
May (5) Jordan Sokel | (12) Bryan Ewald | (19) Alexander Peters | (26) TBD