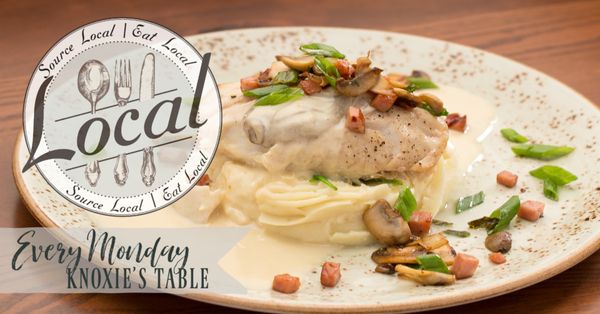 Locals Night
Join us on Monday Nights at Knoxie's Table for a fun two course dinner for $22.95 at Knoxie's Table featuring delectable Eastern Shore food from our nearest and dearest farmers and watermen.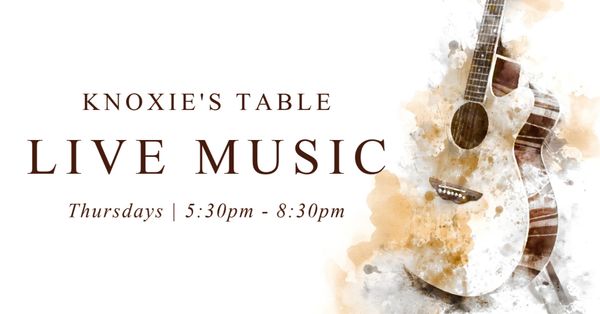 Live Music
Join us as we continue live music on Thursdays at Knoxie's Table! Enjoy live music by a variety of our favorite local musicians from 5:30pm - 8:30pm.
Look out for a few special dates where we will be offering Live Music on other days of the week.
MUSIC CALENDAR:
August 20 | John Hall
August 27 | Sean Pietras
September 3 | Alexander Peters
September 10 | Dan Haas
September 17 | Justin Ryan
September 24 | Jordan Sokel
October 1 | Alexander Peters
October 8 | Justin Ryan
October 15 | Bryan Ewald
October 22 | Jordan Sokel
October 29 | John Hall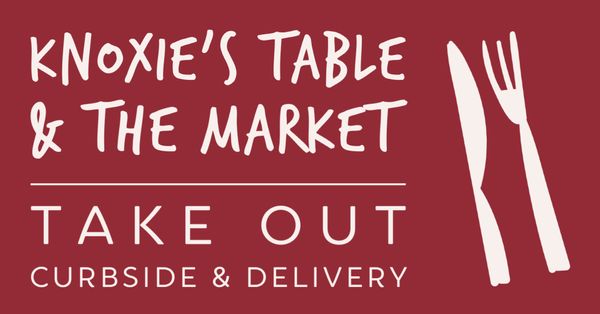 Knoxie's To Go
Knoxie's Table & The Market are offering our Eastern Shore inspired cuisine along with beer, wine and spirits for take-out.
*****
TAKE OUT & CURBSIDE

THE MARKET HOURS
Breakfast | Monday-Thursday 8am-11am and Friday-Sunday 7am-11am
Lunch | Daily 11am – 4pm

KNOXIE'S TABLE HOURS
Indoor & Outdoor Dining | Daily 4pm – 9pm

DELIVERY HOURS

Sunday-Thursday | 4:00pm to 7:00pm
Friday & Saturday | 4:00pm to 8:00pm
Local Deliveries. Minimum of $20.