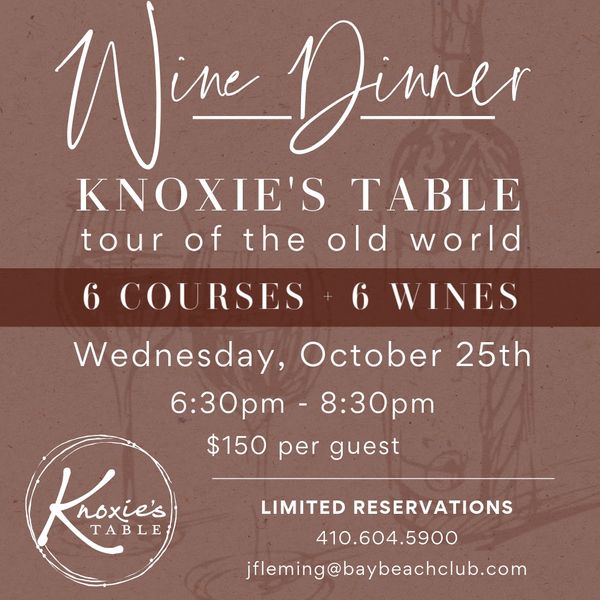 WINE DINNER
BOOK YOUR SPOT - Join us for an exclusive Wine Dinner on October 25th at Knoxie's Table!
During this unique experience, you'll enjoy an evening filled with exceptional wine and fine cuisine as Chef Matt Robbins and Chef David Fitzhugh guides us on a culinary adventure unlike any other!
For just $150, you'll indulge in six carefully curated courses alongside six wines specifically selected from old world wine growing regions. Sit back, relax, and immerse yourself in a flavorful journey this October.
LIMITED RESERVATIONS | 410-604-5900 or jfleming@baybeachclub.com
HAPPENINGS & WEEKLY SPECIALS
Did you know!? Knoxie's Table located at The Inn at the Chesapeake Bay Beach Club is so much more than an exceptional dining experience. An energetic community destination, we keep the good times rolling with an exciting list of weekly happenings, no matter the season! From special dining offers and, everyone's favorite - HAPPY HOUR to themed evenings of live music and wine tastings, there is much fun to be had year-round at Knoxie's Table. Check out the full lineup of upcoming events, below!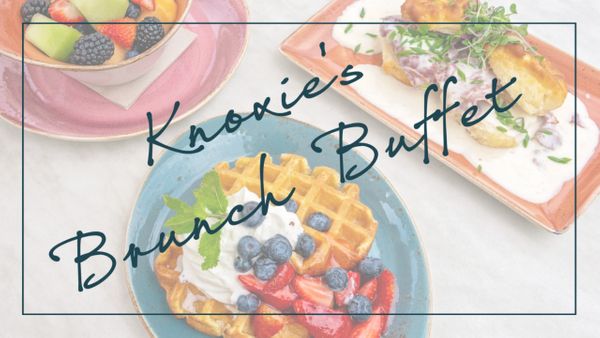 SUNDAY BRUNCH BUFFET
Join us at Knoxie's Table for our KNOXIE'S BRUNCH BUFFET from 9:00am - 1:00pm. Enjoy a delicious breakfast buffet featuring your favorite breakfast items and a breakfast cocktail or two from the bar.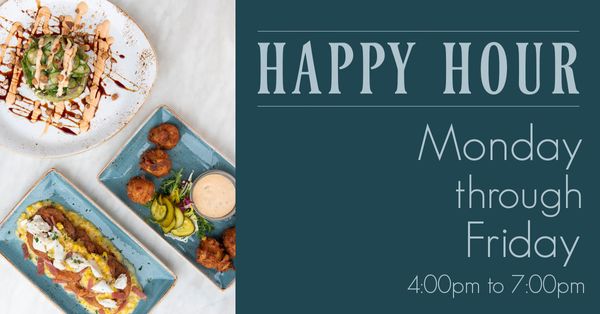 Happy Hour
Knoxie's Happy Hour is back and even better! Join us in the bar Monday through Friday from 4:00pm until 7:00pm for $2 OFF beer, wine by the glass, Seasonal Sipper Cocktails, and our Food with Friends menu.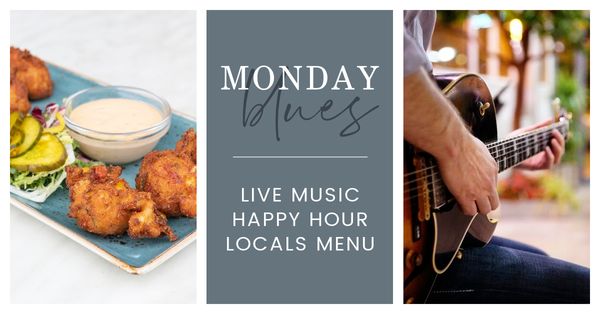 Monday Blues
Join us at Knoxie's Table for MONDAY BLUES including our Local's Night menu, live music (5:30p-8:30p), and $2 off draft beer, wines by the glass and appetizers every Monday night from 4p-7p.
Our Monday Blues Local's Night menu features Prime Rib and other delectable Eastern Shore-inspired dishes. Two courses for $28.95.
Please note there will not be a Local's Night menu on Monday, July 3rd.
SAMPLE MENU (may change weekly):
FIRST COURSE | select one
Beet Salad | Vegetable Crab Soup
SECOND COURSE | select one
Beef Tips or Prime Rib | Single Crab Cake | Weekly Feature
Served with Garlic Mashed Potatoes and Veg of the Day
LIVE MUSIC SCHEDULE
SEPTEMBER (4) Jordan Sokel | (11) Pete Baker | (18) Dana B | (25) Alexander Peters
OCTOBER (2) Jordan Sokel | (9) Joe Singer | (16) Dan Haas | (23) Anna Burgess | (30) Alexander Peters
NOVEMBER (6) Jordan Sokel | (13) Pete Baker | (20) Dan Haas | (27) Alexander Peters
DECEMBER (4) Jordan Sokel | (11) Pete Baker | (18) Joe Singer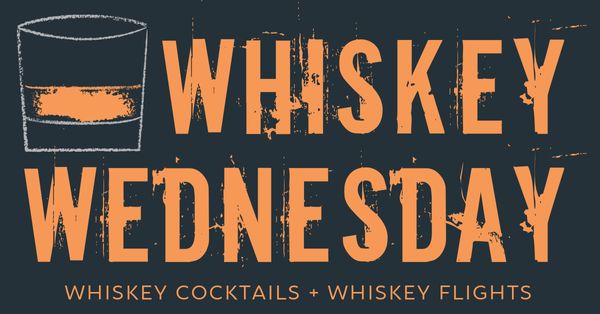 Whiskey Wednesday
Wednesdays are for whiskey at Knoxie's Table! Every Wednesday, the bar at Knoxie's Table offers featured whiskey cocktails and weekly flights.
Call 443-249-5777 to learn more about our featured whiskey and to make a reservation.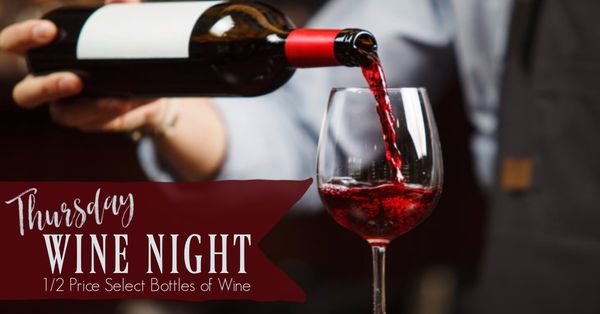 Wine Night
Every Thursday, we hand pick select bottles from our wine list at 1/2 price. Wine night can be enjoyed in the bar, dining room and on the terrace (seasonally). Enjoy a charcuterie and cheese board alongside your glass of wine on Thursday evenings.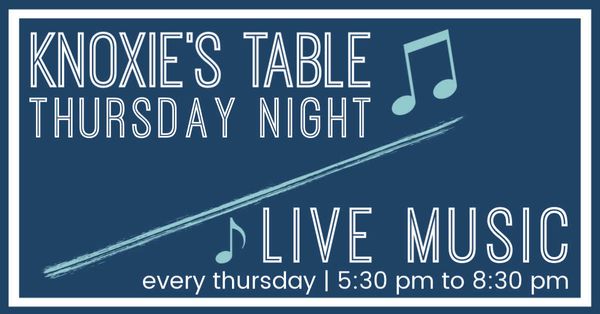 Live Music
Enjoy Thursday nights at Knoxie's Table with live local acoustic music from 5:30 until 8:30! Don't miss out on your favorite local musician!
SEPTEMBER (7) Bryan Ewald | (14) Jordan Sokel | (21) Dave Hawkins | (28) Joe Singer
OCTOBER (5) Bryan Ewald | (12) Jordan Sokel | (19) Dave Hawkins | (26) Chris Sacks
NOVEMBER (2) Bryan Ewald | (9) Joe Singer | (16) Dave Hawkins | (30) Jordan Sokel
DECEMBER (7) Bryan Ewald | (14) Jordan Sokel | (21) Dave Hawkins | (28) Chris Sacks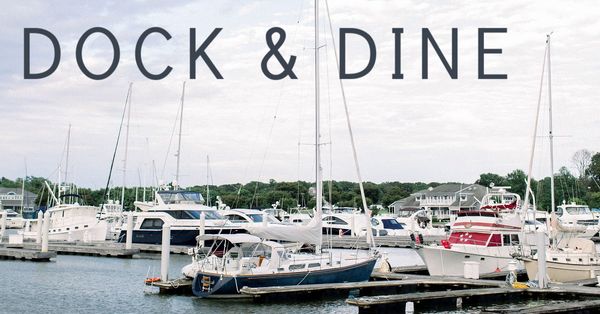 Dock & Dine
It's boat season which means late sunsets and bay breezes. Let Knoxie's be a part of your summer fun and enjoy DOCK & DINE. The Beach Club offers a complimentary transient slip for guests in the Bay Bridge Marina. Give us a call and we will pick you up for a delicious dinner at Knoxie's Table or we will bring it to you and you can continue your boating adventures. Available 7 days a week.
Contact our Front Desk at 410.604.5900 for complimentary transport.