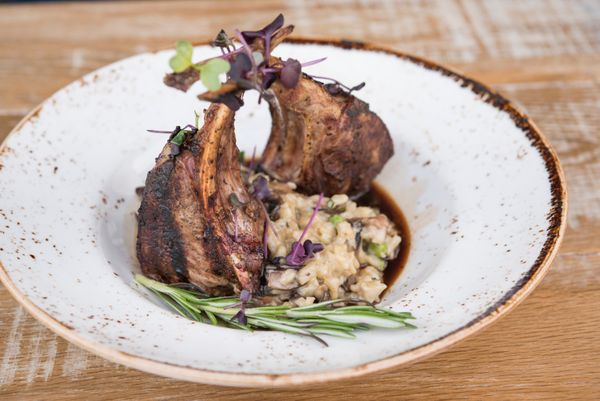 Voted Eastern Shore's Favorite Farm-to-Table Restaurant
Rich in Eastern Shore hospitality, Knoxie's Table welcomes guests into a warm rustic setting located off the lobby of The Inn at the Chesapeake Bay Beach Club. Offering indoor and outdoor dining, Knoxie's Table features 150 seats with booth and table style seating, two fireplaces, and two bars overlooking The Inn's expansive gardens with its fire pits, fountains, rocking chairs and secret gardens. Knoxie's Table is designed to create an authentic experience for locals and guests with a menu focusing on local farmers and watermen and regionally inspired cuisine. Seaonsal dishes feature the area's finest ingredients alongside signature cocktails and an extensive beer and whiskey selection. Dinner seven days a week and brunch on Saturday & Sunday.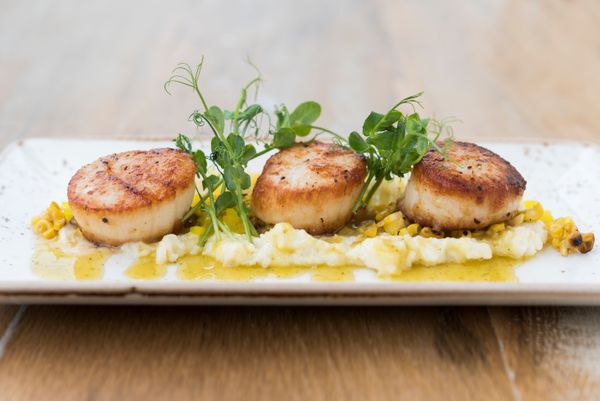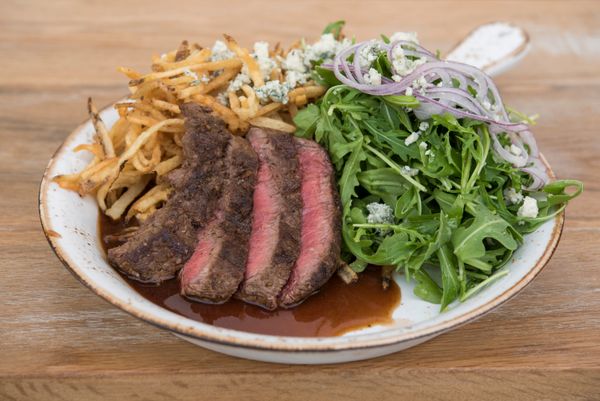 FOR RESERVATIONS
443.249.5777 | Knoxie's Table
410.604.5900 | The Inn at the Chesapeake Bay Beach Club
CURBSIDE & DELIVERY
Curbside pickup and delivery available. See details below.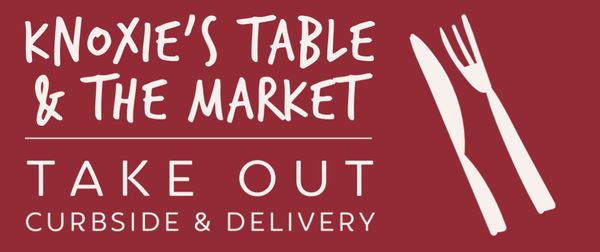 Knoxie's Table & The Market are offering our Eastern Shore inspired cuisine along with beer, wine and spirits for take-out, curbside pick up and delivery.

Please call in advance to place your order – 443.249.5775.

*****

TAKE OUT MENU LINKS

*****
CURBSIDE & DELIVERY HOURS:
Monday - Friday | 11:00am to 7:00pm
Saturday - Sunday | 8:00am to 7:00pm
Take-Out and delivery hours are subject to change.
*****
DELIVERY DETAILS:
Delivering on Kent Island to Kent Narrows Bridge and as far south as the Queen Anne's Colony on Route 8.
Minimum of $20 for delivery orders
Knoxie's Table & The Market are offering our Eastern Shore inspired cuisine for take-out, curbside pickup and delivery. And to top it off we will deliver beer, wine and spirits with your dinner. See above...
To place your order, contact The Market at 443. 249.5775 or ORDER ONLINE
Private Events at Knoxie's Table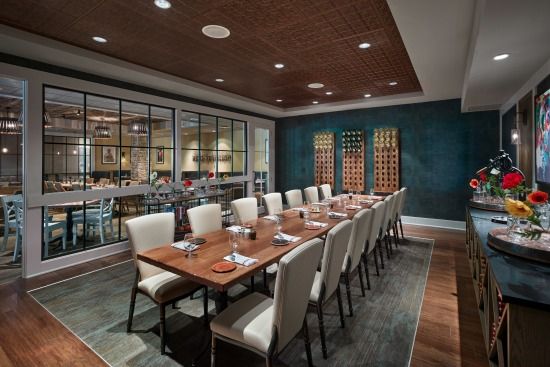 Decanter Room
Whether the occasion is a family weekend brunch, a small week night gathering or an intimate client appreciation dinner, Knoxie's Table is ideal for such an event. The Decanter Room located inside Knoxie's Table offers an intimate private dining space with seating up to 24 guests. This exquisite private dining room features a large wooden table and an extensive wine display in an intimate setting just off our main dining room.
To book your next intimate event, contact Knoxie's Table at 410.604.5900 or email Bill Redmond at bredmond@baybeachclub.com.
For events that are larger than 24 guests, we invite you to complete our Special Event Request Form and one of our Sales Manager will respond within 24 hours.
KNOXIE'S TABLE | DINNER MENU
Limited menu available at this time for takeout and curbside pickup.
Call The Market at at 443. 249.5775 or ORDER ONLINE
BOWL OF SOUP
MD CREAM OF CRAB | 10
MD VEGETABLE CRAB gf | 8
SOUP OF THE DAY | mp
SALAD STARTER
ICEBERG WEDGE | 10
iceberg, tomato, red onion, bleu cheese dressing
add blackened flat iron | 21
ROASTED BEET SALAD gf | 10
arugula, goat cheese, toasted pumpkin seeds, champagne vinaigrette
WINTER NUTS & BERRIES | 8
mixed greens, candied walnuts, dried blueberries & cranberries, chapel farms bay bleu, house vinaigrette
SALAD ADDITIONS
crab cake 15 | chicken breast gf 8 | seared salmon 12 | grilled shrimp 12
MAIN PLATE
JUMBO CRAB CAKES | 38
mustard sauce, garlic mashed potatoes, seasonal vegetable
PETITE FILET MIGNON gf | 36
lump crab, bordelaise, béarnaise, garlic mashed potatoes
16 oz. BONELESS RIB EYE gf | 45
herb butter, garlic mashed potatoes, seasonal vegetable
CAST IRON CHICKEN gf | 23
five-spice airline chicken, carrots, root vegetable puree, pan gravy
KNOXIE'S BURGER | 16
choice of cheese, garlic mayo, fries
WILD ROCKFISH | 34
oyster cream, ham, spinach, mushrooms, scallions, garlic mashed potatoes
DUROC PORK CHOP gf | 28
creamy grits, greens, rosemary-caper sauce
FENNEL SPICE SALMON | 25
tomato, fennel, angel hair
EGGPLANT STEAK v gf | 20
grilled marinated eggplant, portabella mushroom, red lentil pilaf
SIDES TO SHARE | 8 each
GARLIC MASHED POTATOES
BRAISED BRUSSEL SPROUTS
bacon, candied walnuts, balsamic
ROASTED EXOTIC MUSHROOMS
BROCCOLI
hollandaise
*GF = Gluten Free Menu Item
We are committed to providing the very best service and experience for our guests during their stay. For the safety and comfort of everyone, we only accept dogs recognized as service animals in guest rooms and public spaces. Unfortunately, we do not allow any animals whose sole function is to provide comfort or emotional support as these pets do not qualify as service animals under the ADA.