The Inn Guest Rooms & Suites | Main Building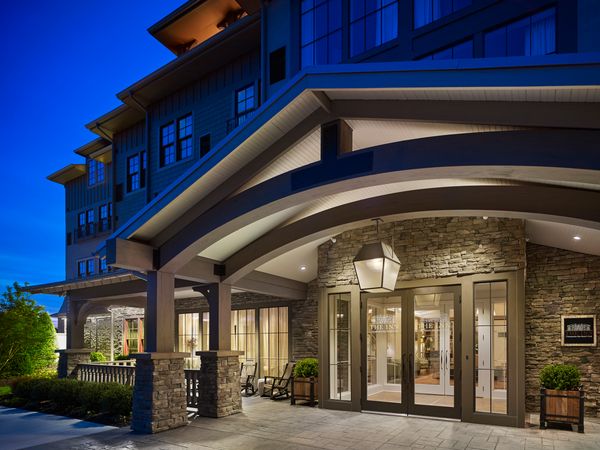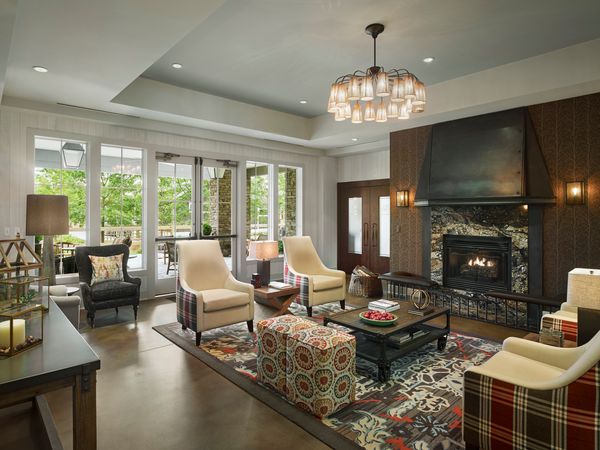 In 2015, the Chesapeake Bay Beach Club began welcoming guests to The Inn at the Chesapeake Bay Beach Club. Capturing the essence of the farm-to-table movement, The Inn's distinct style blends rustic charm and contemporary chic that is reflective of its local surroundings. The Inn features luxurious guest rooms and suites offering westward views out to the Chesapeake Bay and eastward views of The Inn property and gardens.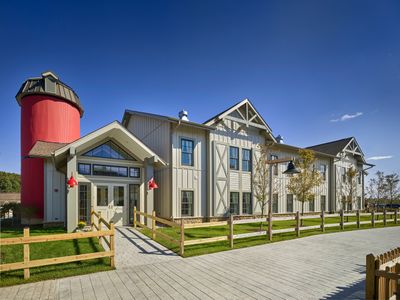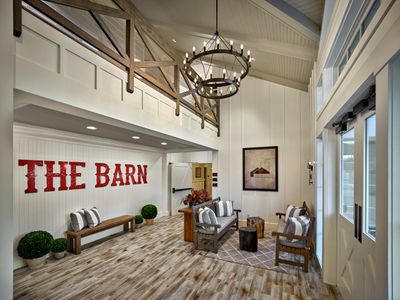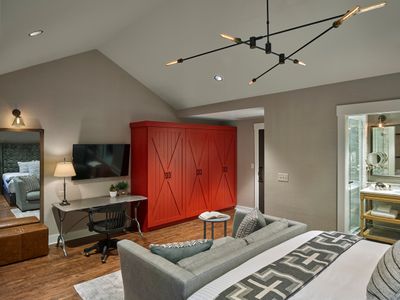 The Barn, a standalone farm-style building featuring 18 guest rooms. Overlooking four acres of gardens, courtyards, fire pits, fountains and activity lawns, The Barn will sit directly across from The Inn at Chesapeake Bay Beach Club, complimenting the property's existing structures, while completing the initial Inn quad. Working exclusively in collaboration with Restoration Hardware on the interior design elements, featuring all Restoration Hardware furnishings, fixtures and accessories. Experience luxury on the Eastern Shore.
Indulge in a charming southern inspired cottage and enjoy peace and serenity at The Inn at the Chesapeake Bay Beach Club. Tucked behind The Barn, this private oasis offers 5 luxurious studio style cottages featuring an exquisite design by DAS Architects and Restoration Hardware. An unforgettable experience in these stylish, open floor plan cottages that are elegantly appointed with rustic décor and unique design touches that allow guests to truly getaway. Our new luxurious cottages feature: