The Spa at the Chesapeake Bay Beach Club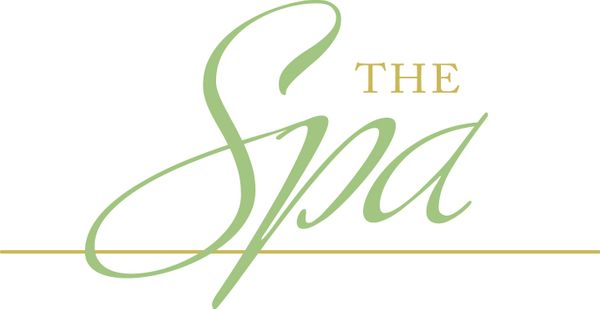 The Spa at the Chesapeake Bay Beach Club invites you to enjoy peace, tranquility and relaxation. Nourishing your body with mindful ingredients, The Spa offers the finest treatments including restorative massage, rejuvenating facials, luxurious body treatments, and hair and makeup in a beautiful environment.
Appointments can be made by emailing spainfo@baybeachclub.com or calling 443.249.5757.
Please note that The Spa is closed on Monday & Tuesday and will return calls and emails upon opening on Wednesday.
*The Spa will be closed on Sunday, April 4th for Easter.
SALON HOURS
WEDNESDAY-SATURDAY
12:00 PM - 5:00 PM
SPA HOURS
WEDNESDAY-SATURDAY | 11:00 AM - 6:00 PM
SUNDAY | 10:00 AM - 3:00 PM
The Spa has been deep cleaned and disinfected and is ready to safely open! Prior to opening, our staff will be extensively trained on our revamped cleaning and safety procedures to ensure we are providing the safest environment for our guests and associates. Thank you for your patience as we work through this new normal. We remain dedicated to serving our guests and providing you with the very best experience.
Guidance for the day of your appointment: Our stylists and therapists will be wearing masks and require all guests to do the same. Please arrive 5-10 minutes before your scheduled appointment and call 443.249.5757 when you arrive in the parking lot. We will invite you in when your stylist or therapist is available. We kindly ask that you come alone as we are strictly enforcing our guest capacity at this time.