The Spa at the Chesapeake Bay Beach Club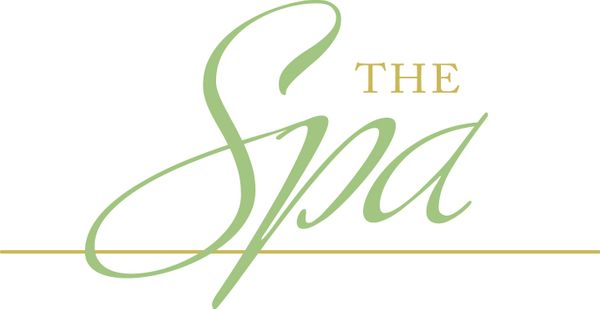 The Spa at the Chesapeake Bay Beach Club invites you to enjoy peace, tranquility and relaxation. Nourishing your body with mindful ingredients, The Spa offers the finest treatments including restorative massage, rejuvenating facials, luxurious body treatments, and hair and makeup in a beautiful environment.
Appointments can be made by emailing spainfo@baybeachclub.com or calling 443.249.5757.
Please note that The Spa is closed on Monday & Tuesday and will return calls and emails upon opening on Wednesday.
SALON HOURS
WEDNESDAY-SATURDAY
12:00 PM - 5:00 PM
SPA HOURS
WEDNESDAY-SATURDAY | 11:00 AM - 6:00 PM
SUNDAY | 10:00 AM - 3:00 PM
SPA EXPANSION | Coming Soon!
We are excited to officially announce that The Spa will be undergoing an expansion this winter starting in December. We will be adding three treatment rooms where the existing spa garden is located and giving the Salon a facelift.
The Spa will REMAIN OPEN during construction with modified hours. Construction is scheduled to begin the first week of December with a completion date slated for the first week in March. For reservations, please contact 443.249.5757.
DECEMBER HOURS
Monday | Closed
Tuesday | Closed
Wednesday | 3pm-8pm
Thursday | 11am-6pm
Friday | 11am-6pm
Saturday | 11am-6pm
Sunday | 10am-3pm
CLOSED
Monday, December 20 – Tuesday, December 28, 2021
JANUARY & FEBRUARY HOURS
Monday | Closed
Tuesday | Closed
Wednesday | Closed
Thursday | 3pm-8pm
Friday | 11am-6pm
Saturday | 11am-6pm
Sunday | 11am-3pm
OPEN
Monday, February 14, 2022