The Spa at the Chesapeake Bay Beach Club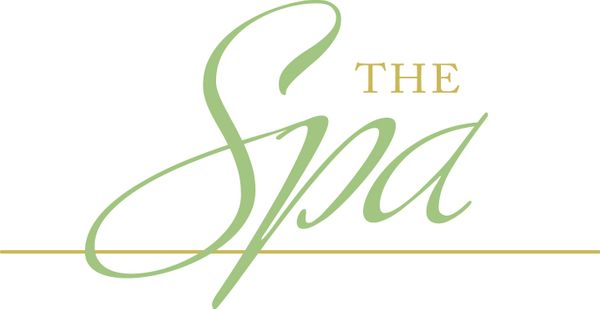 The Spa at the Chesapeake Bay Beach Club invites you to enjoy peace, tranquility and relaxation. Nourishing your body with mindful ingredients, The Spa offers the finest treatments including restorative massage, rejuvenating facials, luxurious body treatments, and hair and makeup in a beautiful environment.
Appointments can be made by emailing spainfo@baybeachclub.com or calling 443.249.5757.
Please note that The Spa is closed on Monday & Tuesday and will return calls and emails upon opening on Wednesday.
SALON HOURS
WEDNESDAY-SATURDAY
12:00 PM - 5:00 PM
SPA HOURS
WEDNESDAY-SATURDAY | 11:00 AM - 6:00 PM
SUNDAY | 10:00 AM - 3:00 PM
UPDATE: COVID RESTRICTIONS
Our hearts are beyond happy with the announcement that all COVID restrictions that apply to the Chesapeake Bay Beach Club have been lifted. Following Governor Hogan's announcement - MASKS ARE NO LONGER REQUIRED in Maryland! We are truly grateful for everyone's support and cooperation over the past year. We could not have made it to the other side of this pandemic without each and every wedding, stay, meal, spa service, and more. Thank you for trusting us and still being a part of our story! We encourage any guests and staff who are not vaccinated or do not feel comfortable to still wear a mask.