Specials + Events
We invite you to explore our botanical oasis for relaxation and renewal atThe Spa at the Chesapeake Bay Beach Club. Enhance your experience with the gift of relaxation and enjoy our specials and events. The Spa offers something for everyone; we have exclusive services for men and women to cater to each guests specific needs. To book an appointment | 443.249.5757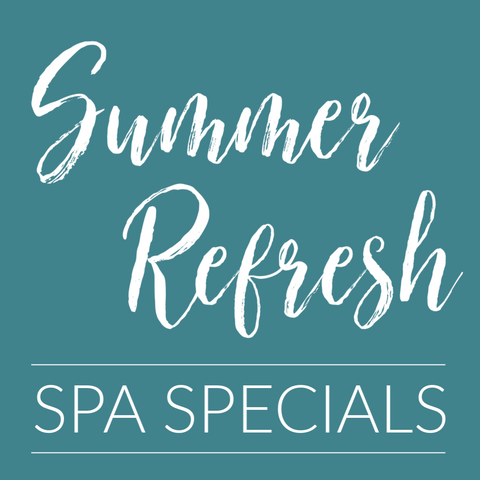 Experience The Spa and enjoy spa and salon specials. All spa and salon specials are available through August 31st.
THANK YOU TO ALL MEDICAL STAFF
As a thank you to all medical staff and personnel we would like to welcome you to The Spa by offering 15% off any service at The Spa (Tuesday-Thursday)
Must provide work identification to receive discount.
CBD TEST DRIVE
Have you always been interested in enhancing your spa or salon treatment with CBD? This summer we are offering 15% off your spa or salon service when you add a CBD enhancement.
10% OFF DERMAPLANING
Try The Spa's latest facial treatment - Dermaplaning and Dermaplaning Facial. Receive 10% off these services Tuesday-Thursday.
Contact The Spa directly at 443.249.5757 to book your appointment.
Follow us on Instagram to learn about other daily specials @spaatthebeachclub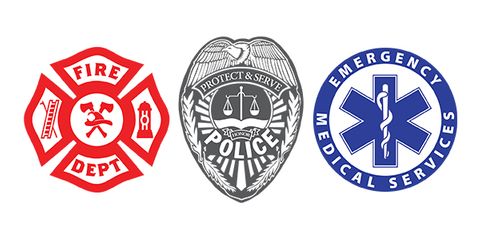 Every Wednesday, as a thank you to our First Responders. The Spa at the Chesapeake Bay Beach Club will be offering 15% off services to First Responders and their Spouses. Identification is required to obtain discount.