Specials + Events
We invite you to explore our botanical oasis for relaxation and renewal atThe Spa at the Chesapeake Bay Beach Club. Enhance your experience with the gift of relaxation and enjoy our specials and events. The Spa offers something for everyone; we have exclusive services for men and women to cater to each guests specific needs. To book an appointment | 443.249.5757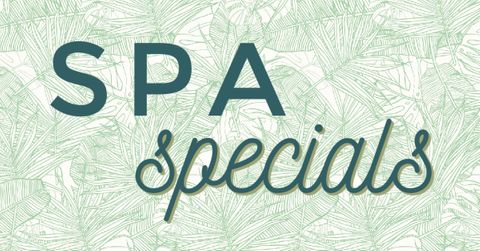 We want to give you the ultimate gift of relaxation this summer. We are offering an exclusive special for our GOLDING MEMBERSHIP. The Golding Membership gives members the opportunity to enjoy monthly spa services, amenities, and discounts at both The Spa, Knoxie's Table and The Market.
This summer, purchase a 12 month Golding Membership and get the 13th FREE. Offer valid through August 31, 2021.
~15% off additional spa services
~10% off spa retail
~10% off at The Market
~10% off at Knoxie's Table
~Access to Saunas, Splash Garden & Dipping Pools*
$150 per month - 1 Year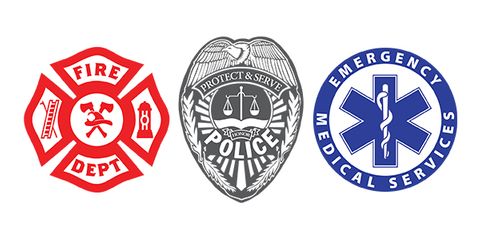 Every Wednesday, as a thank you to our First Responders, The Spa at the Chesapeake Bay Beach Club will be offering 15% off services to First Responders and their Spouses. Identification is required to obtain discount.