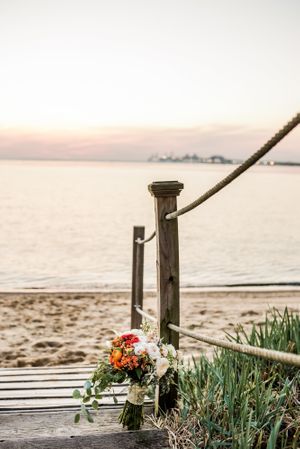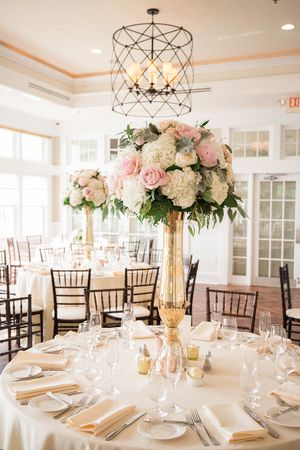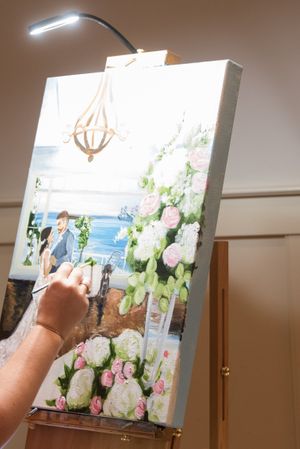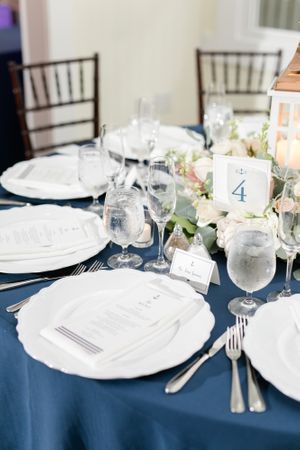 Eastern Shore Waterfront Venue
Weddings at the Chesapeake Bay Beach Club will leave a lasting impression on you and your guests for a lifetime. Each and every detail is attended to with genuine care by our dedicated on-site wedding coordinators and staff. We will guide you throughout the planning process from the time you select your ceremony and reception venue until the moment you walk down the aisle and say "I do". Thank you for entrusting us with one of the most special occasions of your life.
We are thrilled to have the opportunity to welcome prospective couples to the Chesapeake Bay Beach Club for our Open House. This is a great opportunity to see the venues set up, view the property, and hear the latest CBBC news!

Every Saturday, we open our doors to couples from 9:00am-11:00am for Open House Tours. While appointments are not required, we would love to hear if you are joining us. Please complete our REQUEST INFORMATION FORM to learn more about our services, menus and pricing.
The Chesapeake Bay Beach Club is renowned for creating exceptional culinary experiences that thoughtfully reflect the preferences of each couple. Our catering team, led by Executive Chef Charles Keck offers formal and informal menu selections for seated and buffet style events. Enjoy a signature cocktail, butler passed hors d'oeuvres and artfully displayed stations during your waterfront cocktail reception, followed by an evening of dinner and dancing. Finish the night off with a fun Happily Ever After treat of Kobe Burger Sliders and Boardwalk French Fries, a perfect ending to the perfect night.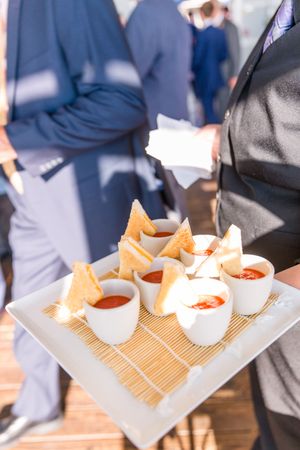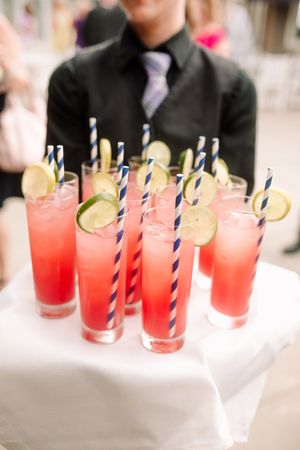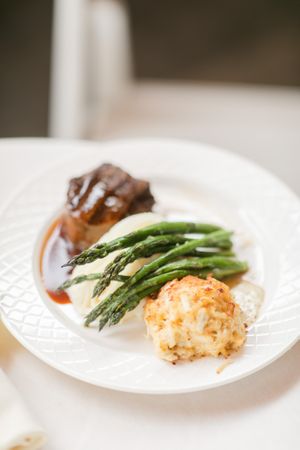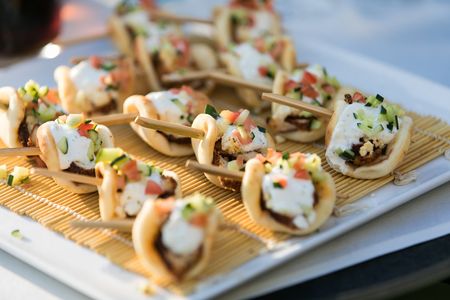 Amenities and Complimentary Services
Prior to your wedding day
A tasting for two held in a group setting to allow optimum menu selection sampling and an opportunity to interact with our personable, professional staff.
Planning Session held one-on-one with a Chesapeake Bay Beach Club on-site Wedding Coordinator to plan a tentative menu and time line, and to help customize your event.
The week preceding your wedding
Chesapeake Bay Beach Club will receive your favors, toasting glasses, cake knives, candles, seating cards and additional décor.
Complimentary Ceremony Rehearsal coordinated by a Chesapeake Bay Beach Club on-site Wedding Coordinator.
The Wedding Day
You, your bridal party, and guests will be greeted and welcomed by an Event Guide upon arrival.
You will have access to the Bridal Suite one (1) hour and 30 minutes prior to the ceremony.
A Chesapeake Bay Beach Club representative will greet and direct vendors, coordinate with your photographer, coordinate prior to, during and after the ceremony.
Set up all materials and coordinate with your other vendors to ensure reception's schedule of events.
Complimentary cake cutting
The Ceremony
Each venue has an exclusive waterfront ceremonial garden or deck, available to just you and your guests, for 30 minutes in addition to your reception.
Compliments Of The Chesapeake Bay Beach Club
Ivory floor-length linens, with a matching overlay and mahogany chivari chairs with an ivory cushion.
Additional linen options are available through your Chesapeake Bay Beach Club on-site Wedding Coordinator.
Chesapeake Bay Beach Club china, glassware, and silverware.
Complimentary Parking.
A private, fully-furnished Bridal Suite.
Complimentary wireless internet access for your guests and vendors.
Unlimited access to Chesapeake Bay Beach Club on-site Wedding Coordinator to answer any questions and assist you during the planning process.
A team of Chesapeake Bay Beach Club staff members on your wedding day to ensure that your wedding is perfect.
Start planning today
For more information on our weddings, please contact us below.