Welcome to The Spa at the Chesapeake Bay Beach Club
The Spa at the Chesapeake Bay Beach Club invites you to enjoy peace tranquility and relaxation. Our spa offers the finest treatments including restorative massage, rejuvenating facials, luxurious body treatments and hair and make up in a beautiful environment. Let us pamper you!.
Appointments can be made by emailing spainfo@baybeachclub.com or calling 443.249.5757.
Please note that The Spa is closed on Monday & Tuesday and will return calls and emails upon opening on Wednesday.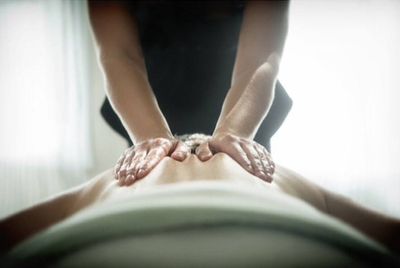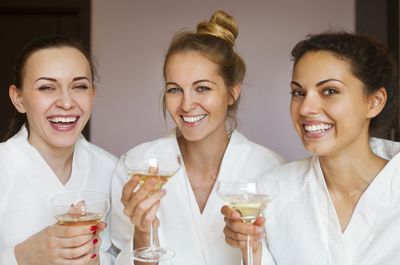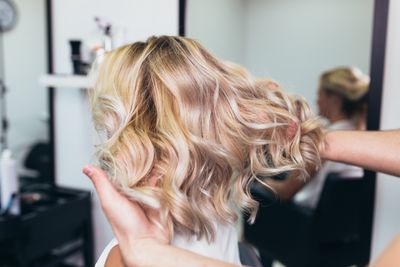 Frequently Asked Questions
SPA RESERVATION
Arrive at least 20 minutes prior to your appointment to complete check-in and allow time for changing.
CANCELLATION POLICY
Please provide 24 hours cancellation notice to avoid a 100% cancellation fee.
PAYMENT DETAILS
All prices are subject to change. The Spa accepts all forms of payment.
SPA COURTESY
The entire spa, including our courtyard, is a smoke-free/cell phone-free environment.
AGE REQUIREMENTS
Guests must be at least 16 years old to receive a facial treatment and 18 years old to receive massage and body treatments.
PREGNANCY
All spa services must be performed after first trimester of pregnancy.
LOSS OR DAMAGE
The Spa is not responsible for any loss or damage to your personal articles.
HEALTH CONDITIONS
Please advise us of any health conditions, allergies, pregnancy or injury at the time of making your spa reservation.
MASK & VACCINATION POLICY
We honor the privacy of our employees and guests and do not disclose any medical history or vaccination records. For your added comfort, therapists will wear masks upon request. If you do not feel comfortable with this policy and have booked an appointment, please provide 24 hours cancellation notice to avoid a 100% cancellation fee.
Fill out our Spa Intake Form in advance to allow for a more seamless check in.
The Spa has been deep cleaned and disinfected and is ready to safely open! Prior to opening, our staff will be extensively trained on our revamped cleaning and safety procedures to ensure we are providing the safest environment for our guests and associates. Thank you for your patience as we work through this new normal. We remain dedicated to serving our guests and providing you with the very best experience.
Guidance for the day of your appointment: Our stylists and therapists will be wearing masks and require all guests to do the same. Please arrive 5-10 minutes before your scheduled appointment and call 443.249.5757 when you arrive in the parking lot. We will invite you in when your stylist or therapist is available. We kindly ask that you come alone as we are strictly enforcing our guest capacity at this time.