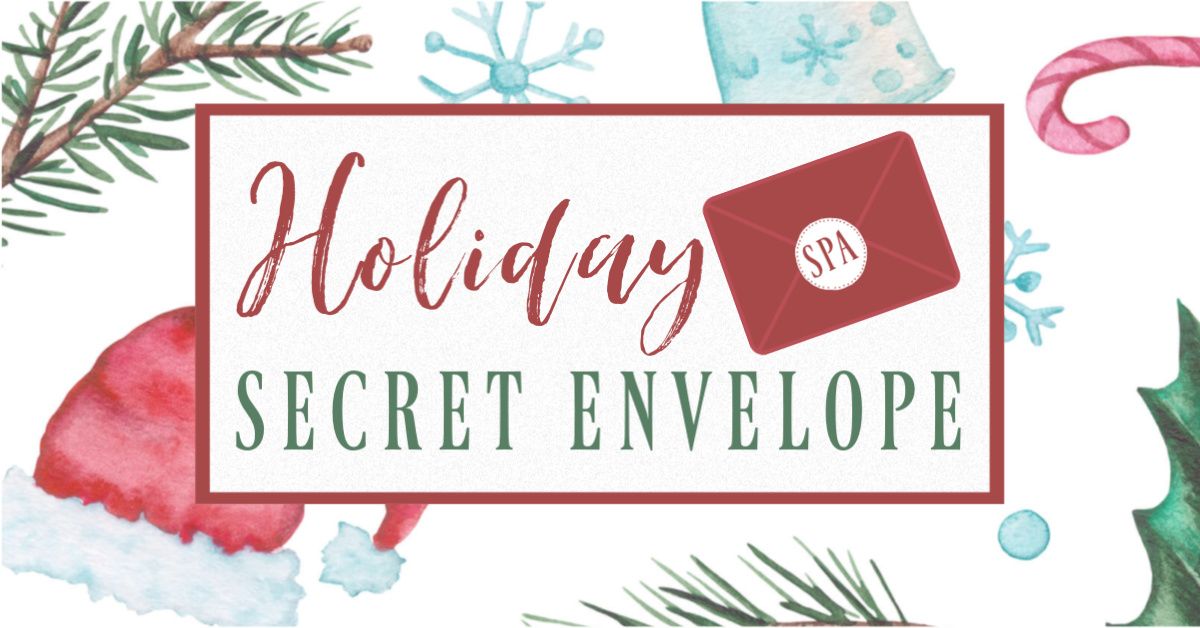 Holiday Secret Envelope
To celebrate the holiday season, The Spa is playing Secret Santa with a whole new twist! The Spa has a gift for each guest that visits in the month of December – a small red envelope with a very merry surprise inside!
During the month of December, guests who visit The Spa for a spa or salon service of $100 or more will receive a Holiday Secret Envelope containing a prize valued between $5 and $350. Guests must then bring the UNOPENED envelope when they return for a service of $65 or more between January 1st and March 31st. At this time, the staff at The Spa will open the envelope to reveal the prize that can be used for a future service in 2020!
Contact The Spa directly at 443.249.5757 to book your appointment.