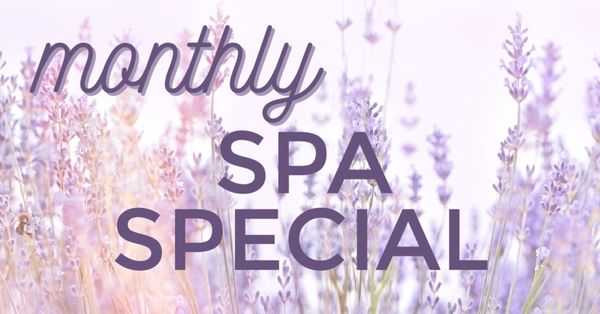 Monthly Spa Specials
Has the humid summer heat wreaked havoc on your hair? Achieve gorgeous smooth hair with our customizable keratin smoothing service - great for every hair type. One service leaves wavy or frizzy hair sleek, shiny and manageable for up to five months. Curly hair? No problem! Our smoothing treatment will help tame the fizz without taking away your curls.
Try our Cezanne Keratin Smoothing Treatment this month for 15% off.
Offer valid through September 30th only. Cannot be combined with other offers or discounts.