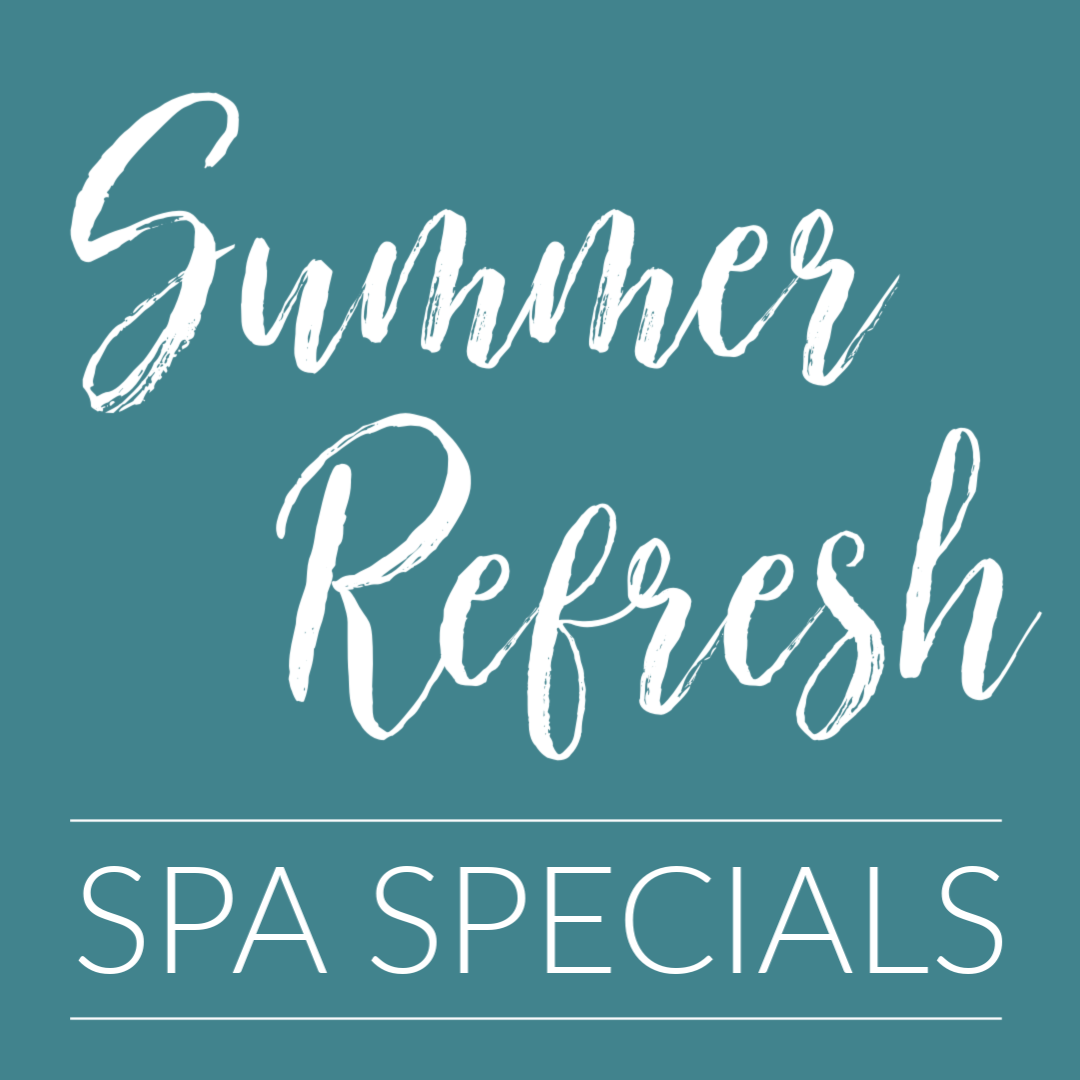 Summer Spa Specials
Experience The Spa and enjoy spa and salon specials. All spa and salon specials are available through August 31st.
THANK YOU TO ALL MEDICAL STAFF
As a thank you to all medical staff and personnel we would like to welcome you to The Spa by offering 15% off any service at The Spa (Tuesday-Thursday)
Must provide work identification to receive discount.
CBD TEST DRIVE
Have you always been interested in enhancing your spa or salon treatment with CBD? This summer we are offering 15% off your spa or salon service when you add a CBD enhancement.
10% OFF DERMAPLANING
Try The Spa's latest facial treatment - Dermaplaning and Dermaplaning Facial. Receive 10% off these services Tuesday-Thursday.
Contact The Spa directly at 443.249.5757 to book your appointment.
Follow us on Instagram to learn about other daily specials @spaatthebeachclub