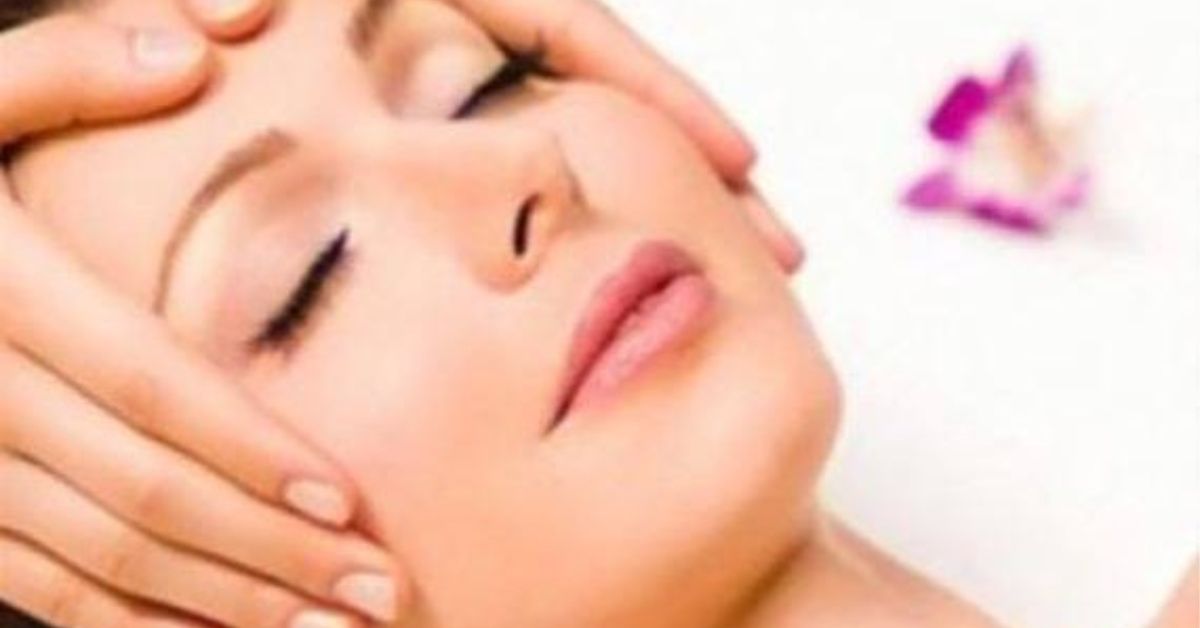 WINTER FACIAL
During the winter months our skin can suffer from dryness and chapping. Treat yourself to a Moisturizing Beach Club Facial to soften and sooth dry, sensitive skin.
For maximum absorption, upgrade your treatment to a Dermaplaning Facial and receive 15% off!
Offer available until February 29th. For appointments, call 443.249.5757.