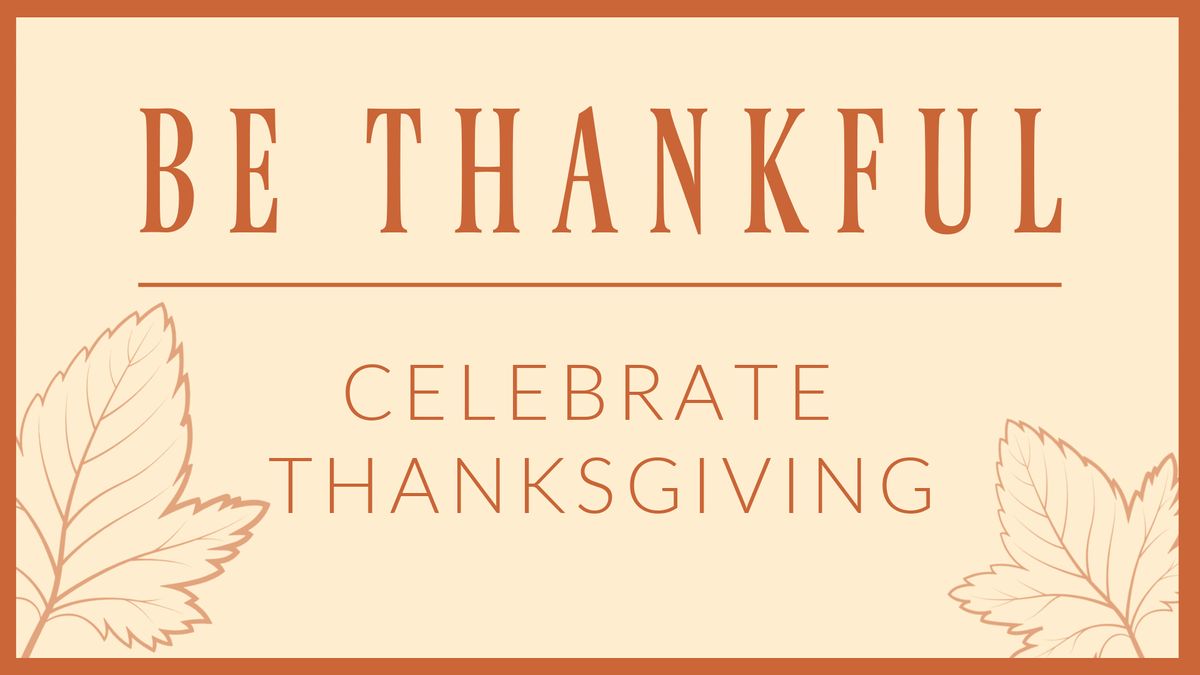 Be Thankful
This year has certainly changed traditional friend and family gatherings. With travel and gathering restrictions, it's a great time for a new Thanksgiving experience. We invite you to celebrate Thanksgiving with a getaway to The Inn at the Chesapeake Bay Beach Club and a Thanksgiving feast at Knoxie's Table.
Overnight Accommodations
Early Check-In (noon)
Welcome Amenity
Knoxie's Table Dinner Credit
Breakfast for Two at The Market
Package is available Sunday, November 22 thru Sunday November 29. Knoxie's Table Dinner Credit can be used for an a la carte dinner during your stay or on Thanksgiving Day. Thanksgiving reservations are required.