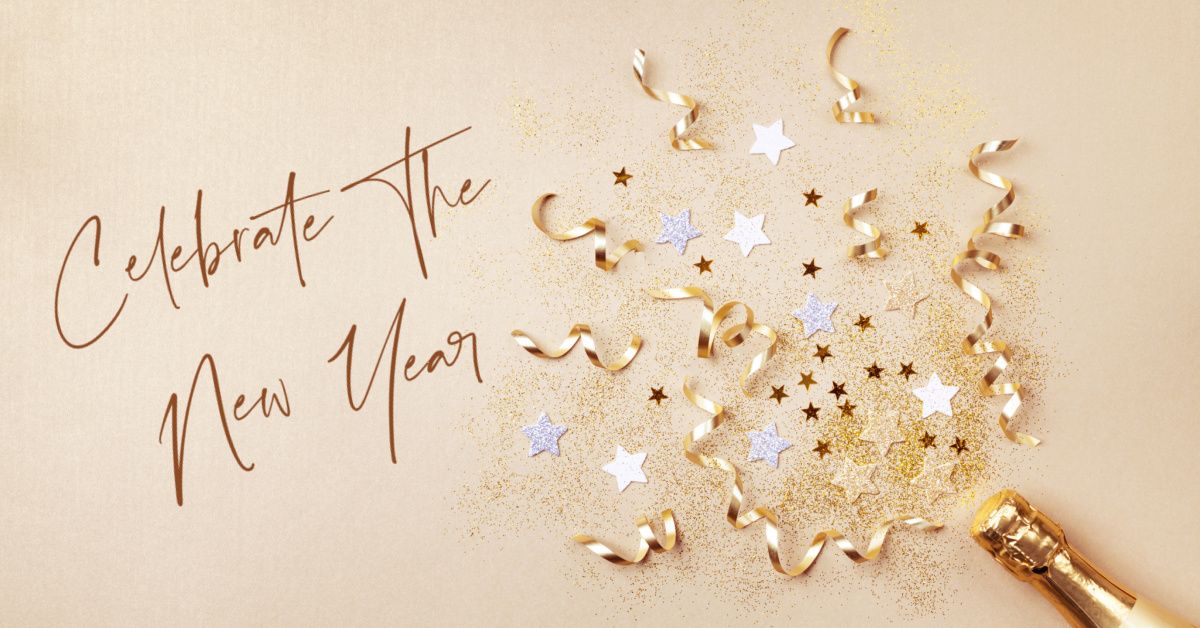 Ring in the New Year
The Inn at the Chesapeake Bay Beach Club invites guests to toast, dine and relax as they ring in 2022. Guest can choose from a selection of stay packages to celebrate the New Year:
Pop, Fiz, Clink!
This package for two, features luxe, overnight accommodations, complimentary champagne and $100 dinner credit to Knoxie's Table and/or The Market – allowing couples to relax and recharge for 2022.
Pop, Fizz, Clink! is available Tuesday, December 28 - Monday, January 3
Love & Luxury
As a romantic getaway for couples looking to rekindle and reconnect, this is the ultimate package. Guests can indulge in complimentary champagne for two, truffles, $100 dinner credit to Knoxie's Table & The Market and $200 credit to The Spa.
Love & Luxury is available Wednesday, December 29 - Monday, January 3. Please note The Spa is closed on Monday & Tuesday